Get In Touch
Find out what we can do to help you with your finances. Get in touch with us today!
Contact us
Read the Latest News from Absolutely Mortgages
28/11/19
Do Ethical Mortgages exist?
What is Ethical banking?
We live in a time where the world is more ethically aware. People are more socially conscious; they are more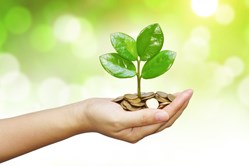 thoughtful about how they spend their money; they are careful about those they do business with from an ethical standpoint and many are choosing to make more ethical spending decisions.
A bank that follows ethical banking practices is very careful about how it invests its money. It stays away from opportunities that are bad for the environment. It doesn't partner with organisations engaging in behaviour that is not in the best interests of society. An ethical banking institution is socially and environmentally conscious in its decision-making.
Does this apply to mortgage lending and home buying?
In the current economic context, we truly have a role to play when it comes to ethical money and choosing to use only ethical banks and building societies. By choosing a mortgage from an ethical lender you are ensuring your money doesn't fund fossil fuels, human rights abuses, questionable lobbying practices against progressive policies, or any number of other issues – you are ultimately making the choice to help assist in the development of and transition towards a better world.
How Absolutely Mortgages can help
A completely independent mortgage broker like Absolutely Mortgages is the home buyer's best option for finding an ethical lender for their mortgage. Being fully independent gives us access to virtually every product on the market. We are free to look anywhere and everywhere to find the right deal and more often than not, we have access to deals made available exclusively to us. We have the knowledge and expertise in finding socially and environmentally responsible deals and we give buyers the opportunity to work with an ethical lender that can be trusted to be socially and environmentally conscious.
To find out more about your ethical mortgage options please contact us to discuss your requirements.
Read more about Ethical Banking and Mortgages from the Good shopping Guide here
23/9/19
Do you have life and critical illness insurance?
We are delighted to announce that Absolutely Mortgages have teamed up with Aspen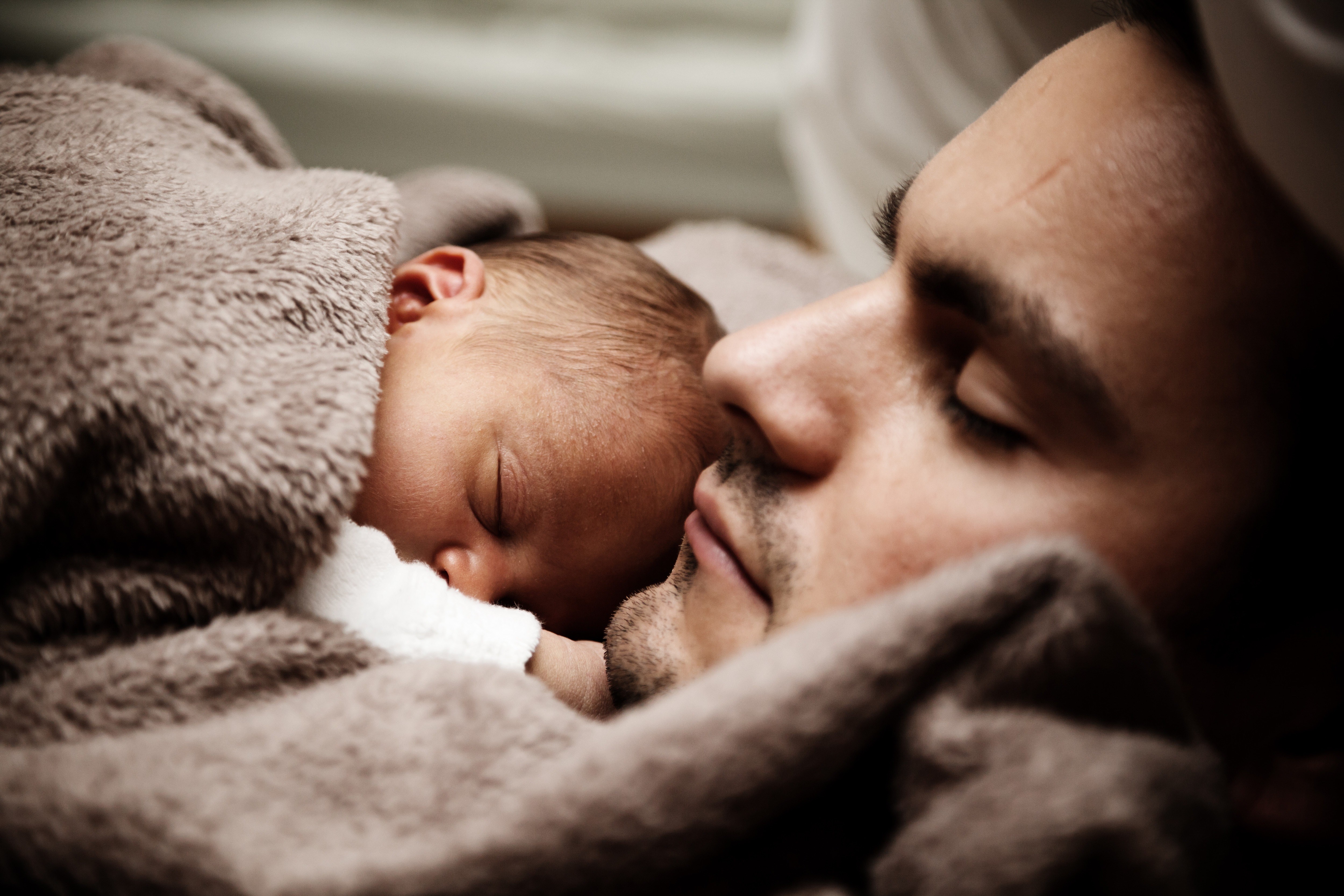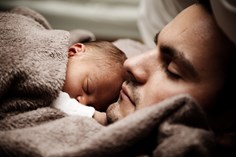 Financial as our preferred term assurance provider. Aspen can help you with all your life, critical/serious illness and income protection assurance requirements from a wide range of well-known insurance providers.  They are also able to write Wills and provide help and advice on inheritance planning. In both cases, Aspen have built a reputation for a fast and efficient service.
 
Life Insurance provides financial cover should the unthinkable happen, enabling people to be secure in the knowledge that their dependants could receive a cash lump sum if they die.

Homeowners should take particular care not to overlook life insurance as it can help to ensure the property is paid for upon death, alleviating any financial burden and may even provide financial security for loved ones.
 
Providing you are in reasonably good health, policy premiums are much less than you may think and latest industry figures show that 98% of all policies will pay out should the worst happen. We would advise all our clients to give this serious consideration. Remember, you don't buy life insurance because you are going to die or get seriously ill, but because you want those you love to continue to live.
 
Please let us know if you would like our colleagues to contact you.
5/9/19
Are you self-employed and unsure if you can get a mortgage?
Lenders can have different ways of assessing self-employed income, depending of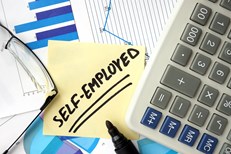 what type of self-employed category you fall in to:
Sole Trader/Partnership: Most lenders use a 2-year average of net profit or share of net profit.
Director of a Limited Company (more than 20% share): Most lenders take 2-year average of salary and dividends. Some lenders take 2-year average of salary and net profit.
If the latest years' income is less than the previous year, some lenders will use that instead of an average. Likewise, if you have been trading for 3 years and income increases year on year, the lender may take the latest figure.
Good news for those who have only been trading a year, there are a handful of lenders who will accept just one year's Accounts.
To prove your income, you either need to show HMRC Tax calculations and overviews or if you have an Accountant the lender can contact them to confirm income.
14/7/19
Are you eligible for an Interest Only Mortgage?
Did you know interest only mortgages are available through some lenders?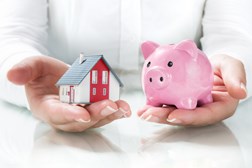 You may have a very good reason for requiring an interest only mortgage. It may be that you have a repayment plan in place, or you have a lot of equity and plan to downsize in the future. 
Many older people want to use the equity in their properties to help their children onto the property ladder, or to raise a deposit for a rental property. A repayment mortgage would be costly and may not be affordable. 
Lenders will need to ensure you have a viable repayment strategy in place. Some lenders require a minimum income or a minimum amount of equity remining in the property. 
Interest Only is generally available up to 50% of the property value, anything over that would need to be on repayment. 
Speak to us to discuss your options and see if you are eligible.
12/6/19
Are you aware of Retirement Interest Only Mortgages?
The new breed of interest only mortgages for older people are starting to take off and we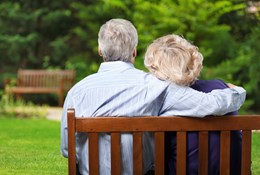 are getting more and more enquiries about them. Currently, Retirement Interest Only (RIO) Mortgages are provided by a handful of lenders but more are expected to roll out similar products over the next few years.
RIO Mortgages could provide more choice for older borrowers (aged 55 – 80) provided they have reliable retirement income. They are not a replacement for standard interest only mortgages or Lifetime Equity Release products, instead they offer an alternative solution.
- Clients looking for a lifestyle or retirement planning option
- Clients wanting to release equity from their homes without the cost of interest roll up
- Clients who have come to the end of their existing interest only mortgage but don't have the ability to redeem the capital balance but can maintain interest only payments for the life of the mortgage
Why not get in touch with us to see if RIO mortgages are a suitable option for you.
7/5/19
Buying a flat?
If you are considering purchasing a flat there are some things you should consider before making an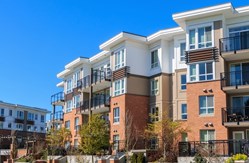 offer:
Flats with commercial premises underneath or nearby can be an issue if the shops are food outlets or bars with unsociable opening hours.

If the flat is ex-local authority then the lender may require a larger deposit as security. In some cases they may refuse to lend depending on the construction and size of the block.

If you are buying a new build flat, lenders often require a larger deposit, between 15% and 25% of the property value.

These are just a few of the niche criteria required by different lenders. It's always a good idea to get professional advice before committing to a purchase.

All leasehold flats have a lease and the longer the lease the better, if the lease is less than 85 years, not all lenders will accept it.  It's best to check before making an offer.
We are always happy to discuss options with you. Contact us for a free initial consultation.
10/4/19
Secured Loans
Need to release equity from your home, but can't borrow more through your current lender?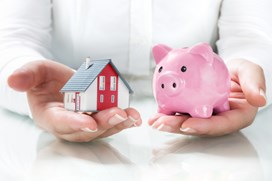 Maybe you want to carry out some home improvements, or use equity towards school fees or a business start-up? 
If you are tied into a fixed rate, or maybe your income isn't quite enough to borrow the amount you need, then a secured loan might be an option.
Secured loans use the collateral in your home as security. The rates are lower than those offered on unsecured borrowing and the repayments can be spread over a longer term to keep costs down.
We have links with the top secured loan providers who are eager to lend. Contact us to discuss your options.
20/3/19 
Spring is here
Spring is here and it's out with the old and in with the new, that could be the case for your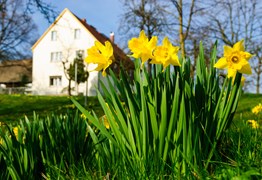 mortgage too!
Just because you took your mortgage out with a particular lender, it doesn't mean you are tied to them for life.  Lenders are in constant competition with each other and they want your business.  By shopping around, you may find a better deal elsewhere.
We are a Whole of Market broker which means we have access to the widest choice of lenders on the market.  We can do the shopping around for you, and if it turns out your current lender can still offer you the best deal, then we can often change this over for you to save you the hassle.
If you would like to discuss your options in more detail, contact us for a free initial consultation.
4/3/19
Absolutely Mortgages featured as one of the Top-Rated Mortgage Advisers 
We are delighted to share with you a guide produced by VouchedFor for the Times last weekend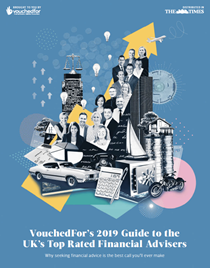 featuring none other than Ciara Duffy of Absolutely Mortgages. The 'VouchedFor's 2019 Guide to the UK's Top Rated Financial Advisers' provides some valuable advice about financial planning along with some top tax tips.

Ciara is in the Greater London bracket of the Mortgage Adviser section of the guide, this lists 'financial and mortgage advisers who are consistently doing an excellent job for their clients'. They have been chosen as those with the highest reviews on VouchedFor since the start of 2018. A big thank you to those of you that have provided Ciara, and Absolutely Mortgages, with positive reviews. 

Whatever category of client you are, we will always endeavour to provide an in-depth personalised service to give you the best help possible so please get in touch should you need any advice.
31/1/19
Tips for first-time buyers
If you're a first-time buyer looking to get a 90% or 95% mortgage, then here are some top tips to make sure you get approved:
Make sure you're on the electoral role at your current address. If the lender can't find you registered at an address it can reduce your chances of being accepted.
It's good to have a credit card to show you can maintain financial agreements, but make sure it's not at its limit. Using the majority of available credit can have a negative effect onyour credit score.
Keep up to date on all payments, not just credit cards, but also overdrafts, mobile phone bills and utilities. One late payment on your account could result in your application being declined.
When the time comes to apply for a mortgage, the lender will want to see proof of your deposit. If it's from savings, the lender will want to see a gradual build-up of funds. Any large deposits will need to be explained.
If you would like to discuss your options in more detail, contact us for a free initial consultation.
16/1/19
Benefits of a mortgage broker
We often get asked what are the benefits of using a Mortgage Broker?
Firstly, we act as your agent, so you don't have to contact lender after lender looking for the best deal.
We have access to exclusive mortgage rates which aren't always available on the high street.
We assess your individual needs to ensure you are matched to the right lender, no nasty surprises further down the line.
We have access to lenders directly and have established relationships with them, no call centres or holding for hours.
We provide you with regular updates o the progess of an application and do the chasing on your behalf.
We also have ties with reputable conveyancers, life assurance and home insurance providers, we can offer you the whole package.
The article below highlights a number of the benefits. There is a lot more involved than you may think.
If you would like to discuss your options in more detail, contact us for a free initial consultation.
ciara@absolutelymortgages.co.uk | 020 8393 9222 | www.facebook.com/AbsolutelyMortgages