YOUR HOME MAY BE REPOSSESSED IF YOU DO NOT KEEP UP REPAYMENTS ON YOUR MORTGAGE
Get In Touch
Find out what we can do to help you with your finances. Get in touch with us today!
Contact us
Mortgages
We can assist you with Residential Mortgages and Buy to Lets
Why use a mortgage broker?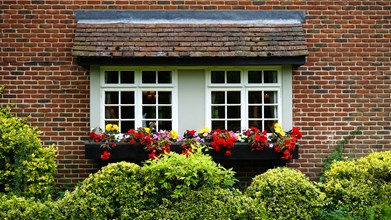 Choosing the right mortgage can be a daunting and stressful exercise whether you're a first time buyer, landlord, existing homeowner or simply looking for a better mortgage. You can spend hours searching online and speaking to different lenders to see if you are eligible. We do all the hard work for you; with access to the vast majority of lenders in the mortgage market and an in-depth knowledge of the different lender's rates and criteria, we are best positioned to guide you through the mortgage maze. 
As your mortgage broker, we have your best interests at heart. From the initial consultation through to offer, we will keep you updated on the process of your application. If you have any questions, we are just a phone call or email away, no holding on the phone for hours waiting to speak to the lender, we do that for you. We will make the entire process easier for you as well as stress free.
Not all mortgages are straightforward, when faced with an unusual or difficult case, we will do all we can to find a lender who will fit. From newly self-employed with only one year's accounts, to those who have faced credit problems in the past, whatever the obstacle, we will strive to find the right solution for you.
If you are a first-time buyer, home mover, looking to remortgage, or a landlord, contact us now to make an initial telephone or face to face appointment.